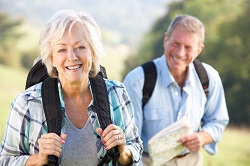 Using our independent agency, you can compare Indiana Medicare supplement insurance plans from several different insurance providers. We represent all carriers direct to you and at no additional cost.
We work with those age 65 in open enrollment, individuals losing group coverage, and those shopping for better rates.
We work with: Aetna, American Continental, Anthem Blue Cross and Blue Shield, Central States Indemnity, Cigna, Heartland National, Humana, Manhattan Life, Mutual of Omaha, Oxford Life, Standard Life and Accident, United American, United Healthcare and several others.